The Tor 65 litre rucksack is well built and we find that it stands out because of its breathable adjustable back system, large capacity, and women's fit. 
If you love spending time outdoors, then you know you have to keep yourself warm and dry no matter the conditions. With the tor 65 litre rucksack, you are good to go. This rucksack is designed for travellers, ruckers, campers, and hikers. It is packed with a lot of features that make it not only comfortable but functional as well. Its versatility means you can use it for rucking, hiking, and even camping.
Learn more about the difference between rucking and hiking.
Tor 65 Litre Rucksack Features
Large Capacity
Adjustable Back System
Easy Accessibility
Back and Shoulder Straps Padding
Women's Fit Option
Large Capacity
The rucksack has a capacity of 65 litres. That makes it ideal for extended trips, where you need to carry many kits and gear. Also, if you have bulky items that you need to carry, this rucksack will have you sorted. If you're buying this for a ruck workout, It is spacious enough to hold a lot of weight. Here's our full guide on what to put in your rucksack for weight.
Adjustable Back System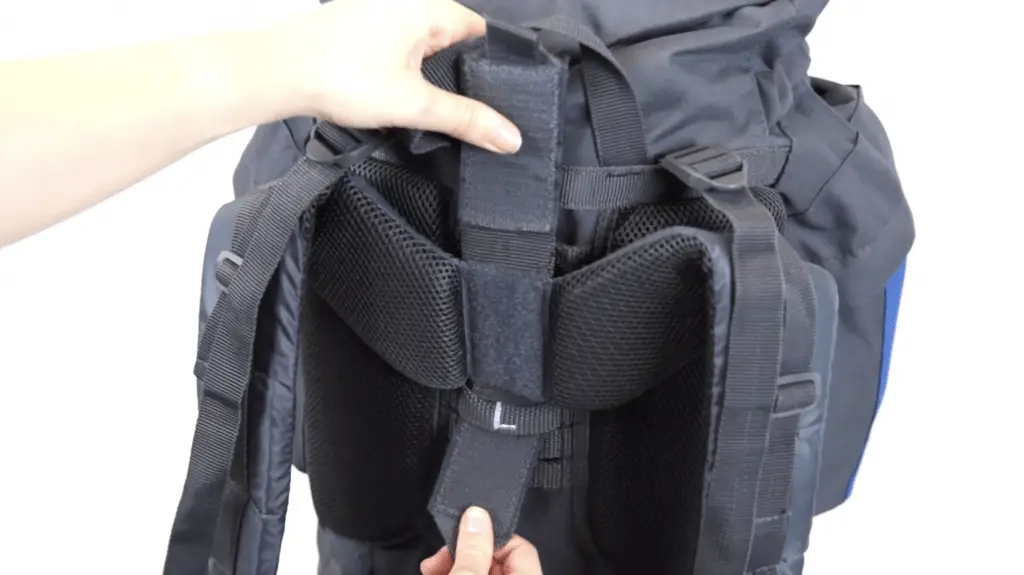 The Tor 65l is designed to provide padding, support, and comfort to the back. This is enhanced by the chest and hip belts. You have the freedom to adjust the rucksack to suit your height. In this way, it distributes the weight evenly.
Easy Accessibility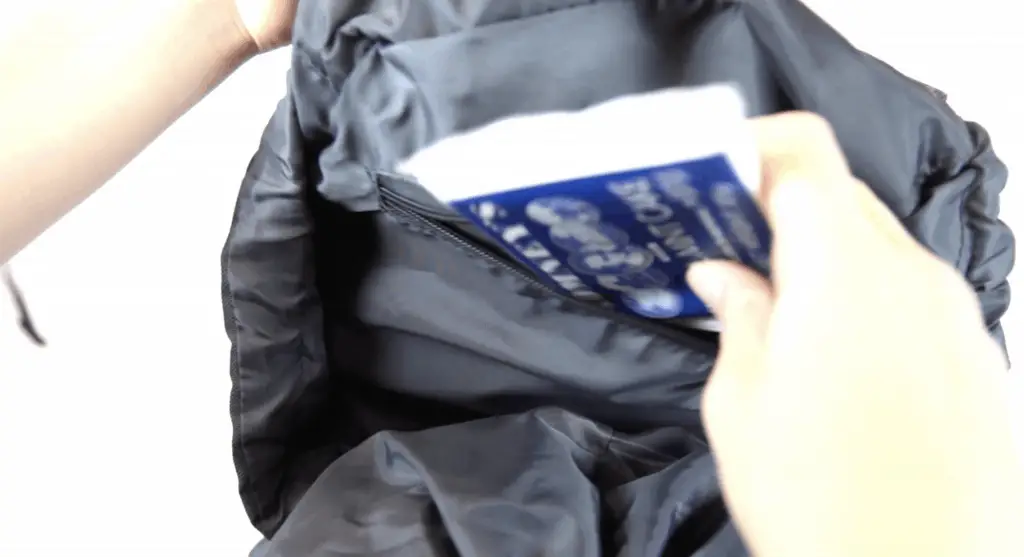 It features the main compartment that is split to allow for easy organization of your gear. Also, it has many pockets that keep your valuables safe. When you're rucking or hiking, you will need easy access to small things like snacks, hydration, first aid, phone etc. This is definitely a handy feature to have in a rucksack.
Back and Shoulder Straps Padding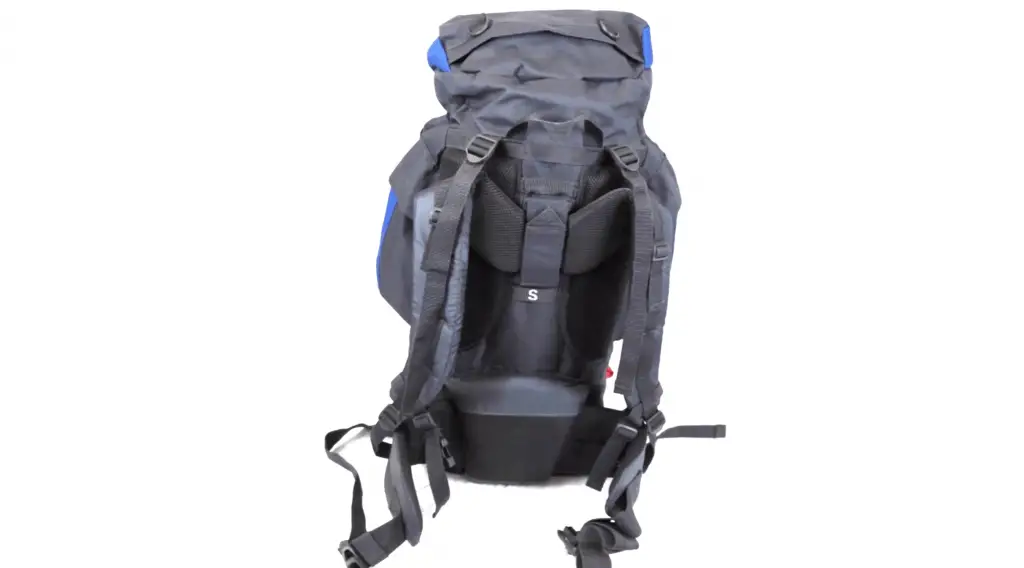 You will not have a problem carrying this rucksack on your back. The shoulder straps are well-padded and can be adjusted easily. Another feature that improves the comfort level is load balance adjusters. These are tension straps that can be secured to the hip belt to ensure the pressure is distributed more evenly.
Similar to the Carrion 65 litre & Carrion 80 litre rucksacks, the tor 65l rucksack has a padded back with a purposely designed dent in the middle. This allows for proper ventilation and air to flow to your back. This will ensure you avoid back sweat. 
Women's Fit
This is an important feature that is loved by all women travellers, hikers, and campers. Ideally, it is a shorter back system that has a hip belt and chest strap that ensures the rucksack rests above your bust. Also, the shoulder straps are slimmer and curved to fit the contours of the body.
Here's a quick review from Mountain Warehouse