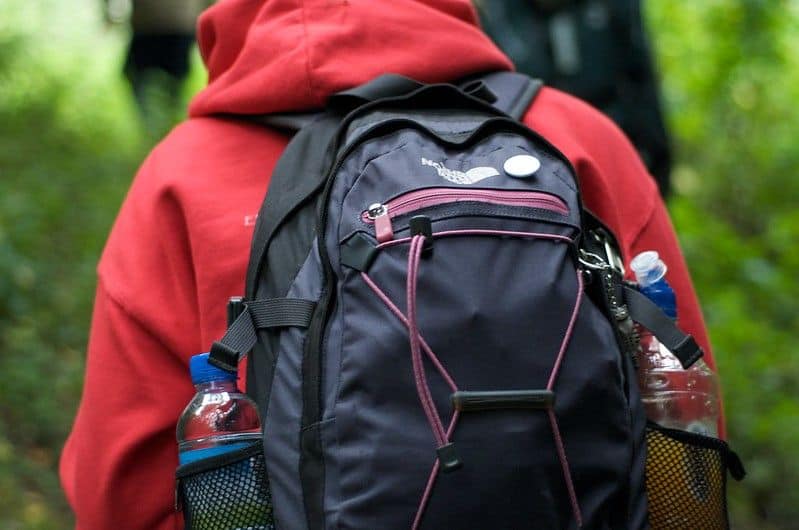 Here's a full list of rucking gear to get you started:
This goes without saying, but rucking is not rucking without a rucksack. The 5.11 Tactical RUSH 72 backpack is a great choice for ruckers of all experience levels. It's made from 1,000D Nylon making it very durable, its waterproof, spacious, and can be used for other outdoor activities!
Ruck plates are used to save you space inside your rucksack while adding weight and resistance for a more challenging ruck.
Check out our recent rucking plates guide to better understand what they are, what consider before buying one, and why rucking plates are worth it.
A hydration bladder insures you're properly hydrated throughout your ruck. Also, it avoids having you stopping during your ruck to grab a sip of water from your bottle in your rucksack.
People wear boot insoles when rucking to help alleviate the stress on their feet. When rucking for hours on hours, you may end up racking up more than 10,000 steps in a single session. That's a lot of work for your feet.
While you can definitely wear whatever socks you want, we do recommend these darn tough socks as they are made from Merino Wool. Which is the most recommended material for socks when rucking.
Hip Belts come with some rucksacks, but you can get them separately in case your rucksack does not have one. Hip belts are helpful on long rucks. It help to distribute the weight more evenly across your body.
photo credit Ian Mackay: https://www.flickr.com/photos/maniacyak/2862972665/