Adam
Hey there! Let me tell you how I got into rucking—it all started when I randomly stumbled upon this Goruck event online. The idea of lugging around a heavy backpack for miles while taking on physical challenges got me totally intrigued. Without hesitation, I signed up for my first event, and man, was I instantly hooked!
Since then, I've been on quite a journey, participating in all sorts of Goruck events that pushed me to my limits and made me a stronger rucker. I've conquered distances ranging from a measly 5 miles to a whopping 21.2 miles, all with a hefty backpack on my back. The more I rucked, the more I fell in love with it. And that passion led me to create ruckformiles.com.
At ruckformiles.com, you'll find a treasure trove of information for everyone—from rookies just starting out to seasoned ruckers. I've got loads of training tips, gear recommendations, and a calendar of events to keep you in the loop. But the real gem of the website is the guides section. I get it, rucking demands a special set of physical and mental skills. That's why I've put together a comprehensive training program specifically designed to help beginners like you get started with rucking and prepare for any ruck event that comes your way.
So, whether you're a total newbie or an experienced rucker looking to take your game to the next level, ruckformiles.com is your go-to place. I can't wait to share this awesome endurance sport with you and help you embark on your own rucking adventures. Let's go the extra mile together!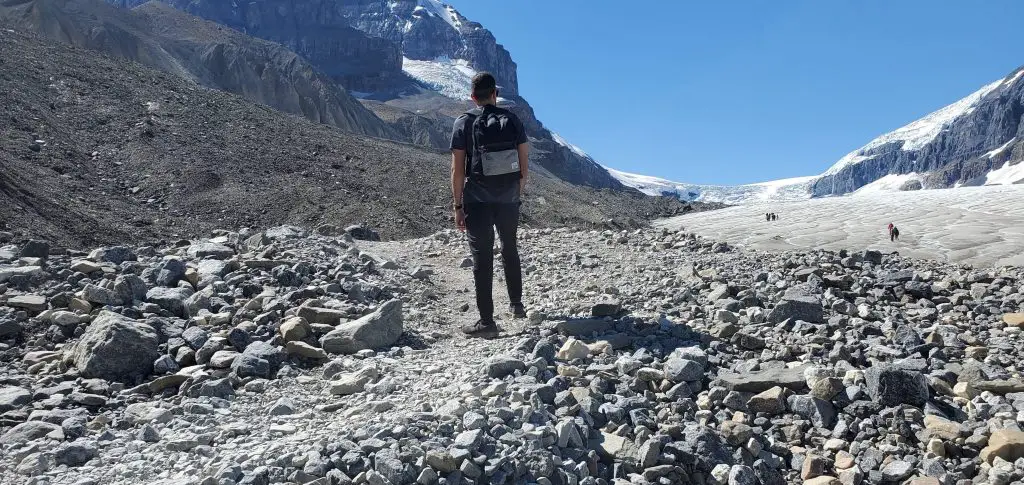 Looking to Contact RuckForMiles? Drop us an email at adam@[email protected]