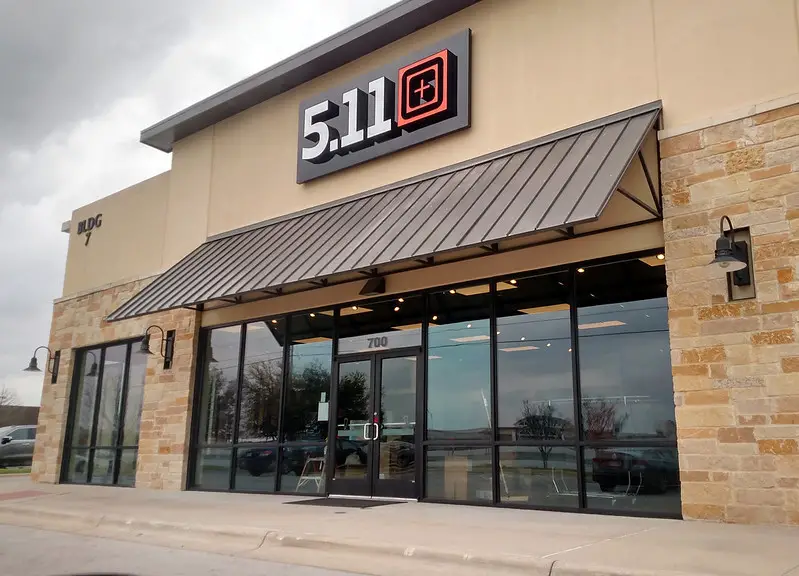 As a soldier, tourist, or one who loves to go for all kinds of adventures, you have to pay attention to your clothes. There are tons of different features in many tactical pants currently in the market.
Two popular options for those who engage in tough tasks are the 5.11 taclite pants and the 5.11 Stryke pants.
The 5.11 taclite and Stryke pants are two different pants from trusted brands known for offering quality products. However great these two pants appear, they are different in their specifications.
Understanding the differences and similarities between the 5.11 Tactile and Stryke will make the process of choosing either pants much easier.
Differences and Similarities in Material and Comfort
The 5.11 tactical men's taclite is designed with premium polyester and cotton material making them high quality pants. The cotton material is from the mechanical stretch ripstop brand that has triple stitching.
The high-quality material make-up of these pants makes them very sturdy. It gives you all the comfort you need when out and about.
It is also composed of a high Teflon-treated fabric that comes with a protective finish. With this protective finish, you are guaranteed high resistance against stain and moisture. Speaking of comfort, the 5.11 Taclite appears to be slightly better because it is easy to clean.
Check out the 5.11 Tactical Men's Taclite Pro on Amazon (link to Amazon)
The 5.11 Stryke is designed with a premium patent-pending two-way flex-tac mechanical stretch fabric. This material makes up of this pant is why it is the most preferred option for field activities. Like the taclite, it is also coated with a Teflon-treated fabric that is resistant to stain.
Check out the 5.11 Tactical Men's Stryke on Amazon (link to Amazon)
It is specifically designed for those who carry out tough jobs because of its innovative design. Every component of this pant has high functionality to help you stay on top of every situation you find yourself in.
For more comfort, it is best to go for the Stryke because it is a sporting pant built for the toughest encounters.
Differences and Similarities in Construction and Durability
The 5.11 taclite pants have a gusseted construction which is rare. This construction makes it fit perfectly well on the waist and also contributes to its flexibility.
With the gusseted construction, you don't have to worry about it ripping off or tearing after a while of use.
The 5.11 Stryke also comes with a fully gusseted construction. With this construction, you can adjust the pants to fit your waist and keep it firm at all times. This will keep your mind at ease when it comes to durability and whether or not these pants will rip.
Differences and Similarities in Dimensions
The 5.11 Taclite pants come with eight specialized pockets. You also have strap-and-slash seat pockets that give you additional storage.
If you are always on the go for adventures, military operations, or just everyday rucking and storage is a high priority, the 5.11 Taclite may be your best option.
It's a lightweight pant made up of 65% polyester and 35% poly cotton ripstop. It comes with a magazine phone pocket, different cargo storage units, and a rear pocket.
There is also a provision for an external knife pocket, making it the best for hunting, hiking, and military operations.
The 5.11 Stryke pants come in 12 different colors giving you a variety of options to choose from. It has a gusseted crotch, front pockets, self-adjusting waistband, and a snug-fitting.
Like the taclite, it has a Teflon-treated structure and different convenient storages.
Differences and Similarities in Breathability
The Teflon coating of the 5.11 taclite helps with breathability of the pants.
The 5.11 Stryke is a better option for breathability because of its wider construction. The less polyester material design also means that it promotes air circulation.
Final Thoughts
When it comes to making the final decision, it really depends on what your priorities are. If you're looking for more pockets and storage, then the 5.11 Taclite may be your best option. Whereas if your priority is breathability, then the 5.11 Stryke may be a better option for you.
Both pants are somewhat similar in terms of specs, it really comes down to preference when choosing which one to go with. If you're looking for other options, check out our top picks for the best rucking pants.